Atomic Mango is a boutique creative agency specialised in branding, digital marketing & design.
We believe in making the world beautiful through design.
We craft incredible stories to help businesses take things to the next level. 
Branding
We specialise in brand development from A-Z. We know what it takes to create , activate & refresh your brand.
Web & Digital
We can build your new website & optimise it for search engines such as Google. Let us use our digital marketing skills to drive traffic that can convert to actual sales.
Design
We start with a minimalistic approach and build from there. Simple is better.
Social networks
We love to interact with and engage online communities. What better way to get to know your clients' needs?
Video
We use the power of video storytelling to evoke emotion and build brand awareness.
Photography
We use professional photography to capture the heart of your business in incredible images.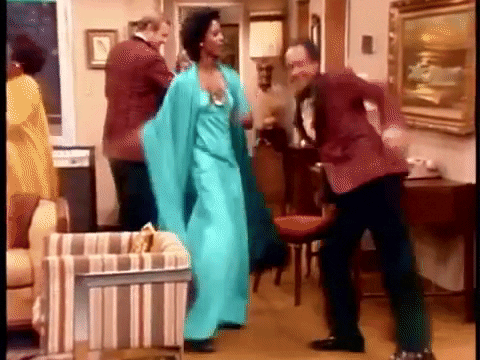 We can be heroes.
Just for one day.
As children of the 1970s & 1980s, we know how to blend nostalgic values from the good old days in today's digital environment. We are masters in the art of New Retro. We exist to create a more beautiful world through design.
Check out some case studies of our most recent work.
If our clients are happy, so are we.
you've got 99 problems,
but branding ain't one.
We love to solve problems. Columbo style. We dive deep into the heart of the issues that keep you up at night. We analyse, inspect and question everything, sometimes adding a "Just one more thing" to develop a custom solution just for your business.
100% focused

100% creative

0% fake news (we tell it like it is)
Strategy
Communications
Editorial
Marketing
360° campaigns
Analysis / Deep Dives
Market research
Branding
Platform
Personality
Values
Tone of voice
Messaging
Corporate identity
Logos
Assets & templates
Digital
Websites
SEO
Marketing
Social networks
Community management
Content creation
Stories
eNewsletters
GDPR compliance
Creative
Art direction
Layout
Graphic design
Infographics
Photography
Film/video
Illustration